Gen Fonseka 'free' from army duty to take on Rajapaksa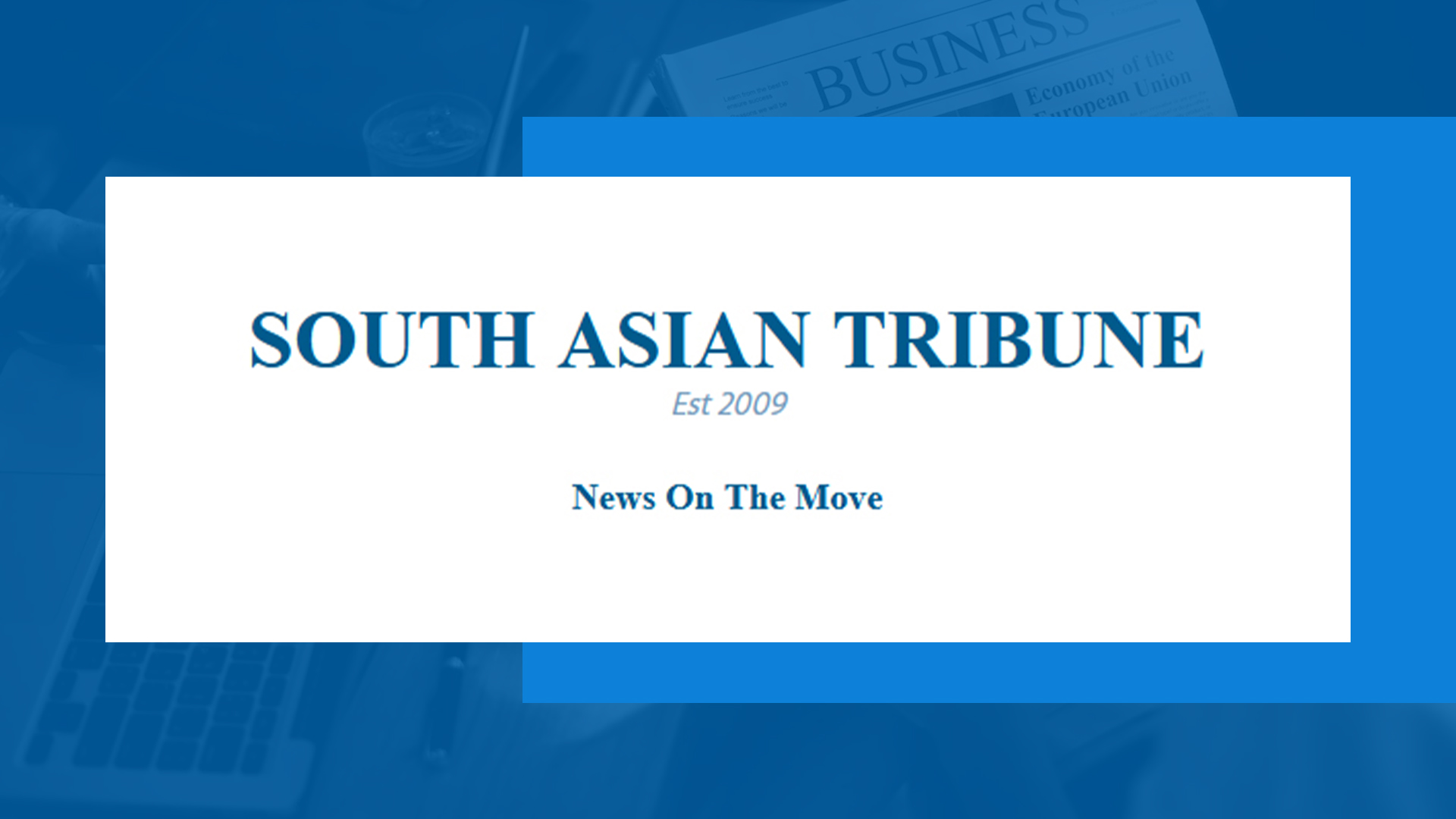 Colombo: Sri Lanka's forthcoming Presidential election has become a two-leg race with decks formally cleared for Gen Sarath Fonseka to enter the race and challenge President Mahinda Rajapaksa, who is seeking to cash in on 'war euphoria' for a second term.
Gen Fonseka's resignation was accepted on Friday, though he had sought to retire from December 1. The Government offered no reasons for relieving him so early. Secretary to the President Lalith Weerathunga merely said: 'General Sarath Fonseka has been granted permission to retire with immediate effect'.
Fonseka, who led the army to victory in the Wanni War against the Tamil Tigers was 'kicked up' after the war and was made Chief of Defence Staff (CDS), a ceremonial post created exclusively for him. And now, he accuses the President of shifting him out of chief of army staff post 'fearing that he could lead a coup' and requesting India (on Oct 15 ) to come to Lanka aid 'in the event of a coup'.
In his resignation letter, the general said: 'I am compelled to believe that your Excellency and the government have lost trust and faith bestowed upon me… thereby I have the honour to request that I be permitted to terminate my services and retire from the Regular Force of the Army with effect from 01st December 2009'.
Fonseka also maintained that he was made a CDS 'with basically no authority' and attributed the decision to 'various agencies misleading' the President.' Local media reports in Colombo quote the letter to say 'It was painful that the same Army which gained victory for the Nation was suspected of staging a coup… This suspicion would have flowed due to the loyalty of the Army towards me, as its past Commander who led them to the historic victory.'
It is unlikely that the four- star general will be allowed to go 'free' into his retirement. A report on an internet daily quote a government spokesman saying that the Independent Inquiry Committee by President Rajapaksa to inquire into army's human right violations during the Wanni war will quiz Fonseka. The committee was appointed under the pressure of the US State Department, which has come up with a report indicting the Sri Lanka government and its army of HR violations.
Book Shelf

Recent Top Post

AdSense code