ILO delegation to visit Xinjiang to evaluate Uyghurs' plight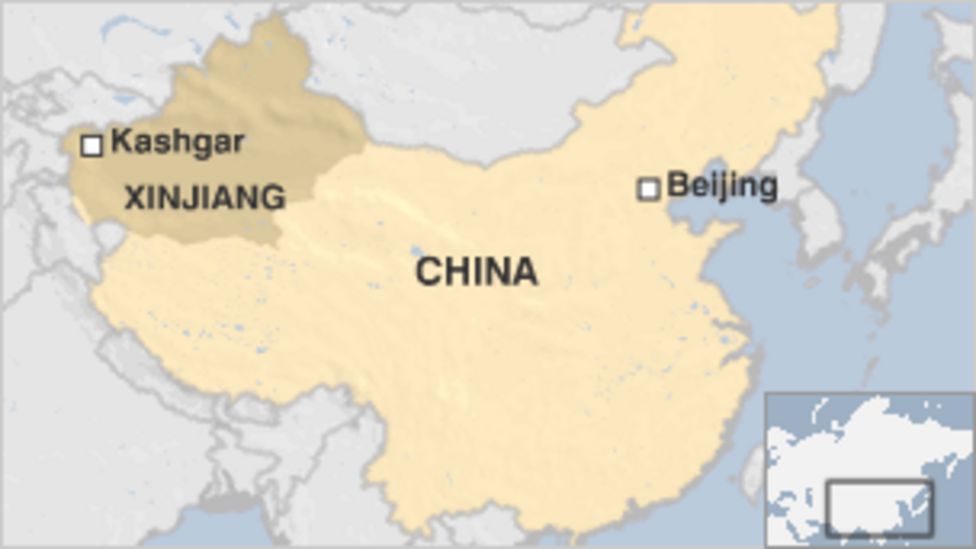 The International Labour Organization (ILO) has decided to send a delegation to China to evaluate the disparities faced by Uighurs and other ethnic minorities in the Xinjiang region.
It will be a "delegation of technical advisors", not a "high-level delegation" required by countries such as the United Kingdom, the United States and the United States according to Ming Pao News.
At the International Workers' Congress, which lasted more than two weeks, the committee responsible for evaluating whether China complies with global labor regulations heard allegations of systematic infringement of workers' rights and interests, especially against Uighurs and other ethnic minorities in Xinjiang.
The committee called on Beijing to accept the dispatch of a delegation of technical advisers from international labor organizations, and requested China to submit a report by September 1 on how to implement labor commitments to prevent employment divergence.
China has, however, strongly denied the allegation of infringement of workers' rights and interests in Xinjiang. (SAT)