REXIT in Sycophancy Raj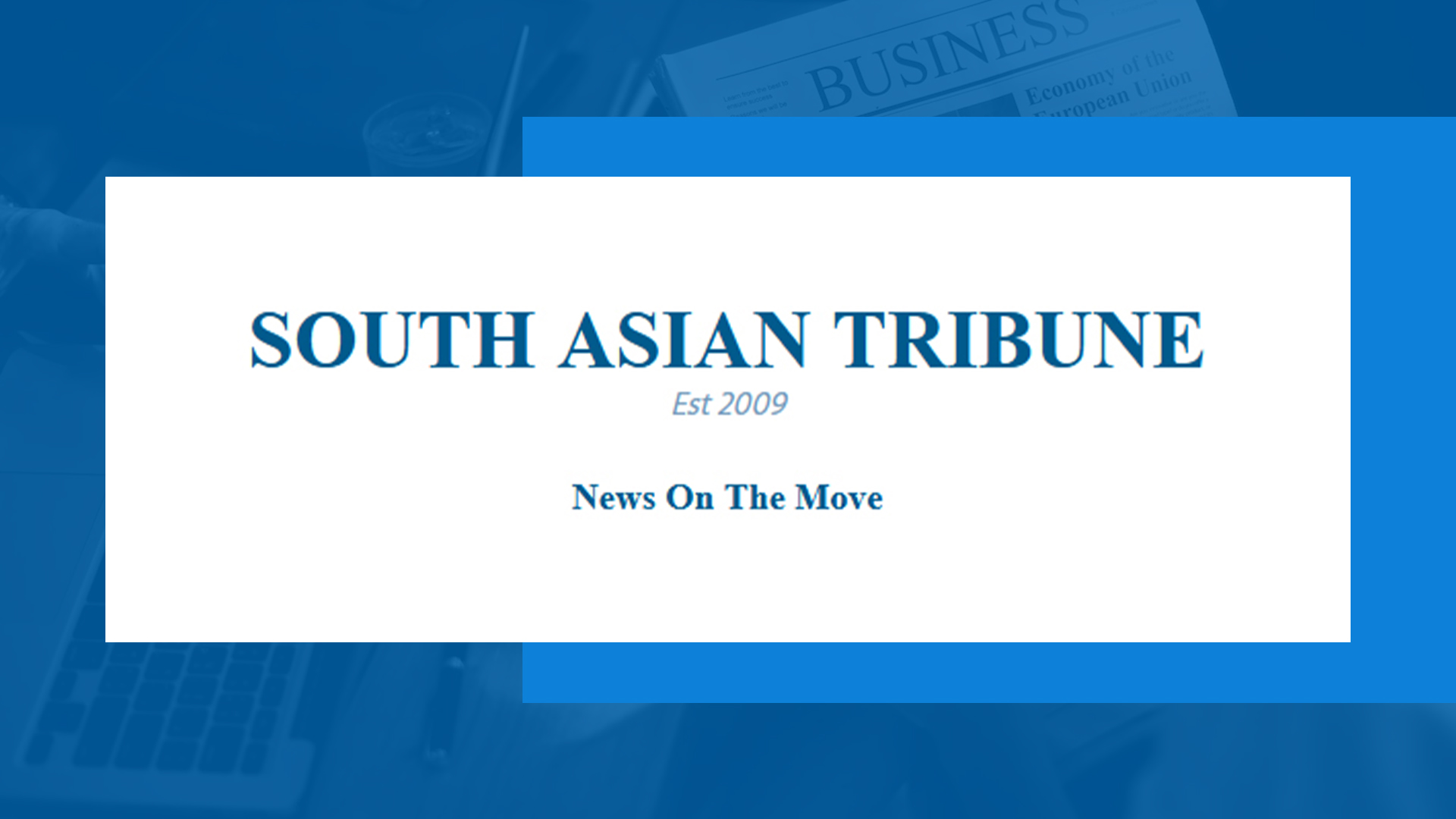 By Atul Cowshish
It came as no surprise when the governor of Reserve Bank of India, Raghuram Rajan, announced that he will be quitting his post on September 4 when he completes his three-year term, ending the speculation over a second term for him which would have been the usual norm. Rajan's decision, dubbed Rexit, has followed a systematic campaign against him launched by the BJP member of the Rajys Sabha Subramanian Swamy with clear blessings of the Modi government.
Most analysts have no doubt that the government did not want Rajan as the head of the central bank because he was not willing to be a yes man. Rajan's impeding exit, rather the circumstances under which he is going, has not gone down well in many political and financial circles. It has invited negative publicity for the government at a time when it is in the midst of celebrating its two years in office with a publicity blitz worth crores of rupees.  
The finance minister rushed with the announcement moments after Rajan said he would not seek another term that the government has already prepared a list from which to pick up Rajan's successor. Unable to hide his glee, Swamy the maverick BJP leader said he has a hit list of 27 senior bureaucrats whom he suspects of being loyal to his bête noire, Sonia Gandhi. There is going to be a long exit list in the government of India. Swamy has not disclosed the names on his hit list. It will be interesting to discover the names of those who take over from the booted out bureaucrats and how well they meet Swamy's criterion for their jobs.
With the powerful Sangh Parivar behind him, Swamy will surely have his way and thus prove that this is a government which believes in sycophancy and has an innate dislike for anyone who disagrees. Sycophancy in politics, of course, has been a long tradition in India, finely defined during the rule of late Indira Gandhi. Among the innumerable promises made by Modi during the Lok Sabha poll was wiping the Indian political system clean of sycophancy or the more familiar and more odious word 'Chamchagiri'.   
Far from ending it, the Modi government within a matter of two years has taken it to new heights by making it a compulsory survival tool. Self-proclaimed 'chamchas' after 'chamchas' are being appointed at the top of institutions and removing the 'unwanted' or 'undesirable' elements as part of an unprecedented political and cultural purge. It has apparently become a badge of honour to be known as a 'chamcha' of the regime. Anyone who does not subscribe to the beliefs propagated by the Sangh Parivar automatically become unfit to hold any senior position in the government or institutions controlled by it.
It is an interesting coincidence that while Rajan was announcing his decision to return to the academia in the US, it became known that former cricketer and BJP member, Chetan Chauhan, was to head the National Institute of Fashion Technology. In an interview with the Indian Express, Chauhan defended his appointment with some observations that suggest that he qualified for the post only by virtue of his political affiliation.
He began by acknowledging his gratitude to the prime minister, Narendra Modi, and the BJP president, Amit Shah. Could there be a clearer way of accepting that his was a purely political appointment unconnected to any merit? Going by his statement, the qualities that landed him the NIFT job include: sportsman of international repute, 'Quality time (23 years) spent in in BANKING' and possessing a sense of fashion that requires him to be well dressed without being flamboyant.
None of these qualify him even remotely to the post he has been handed over by the government. The head of NIFT, as mentioned in the books, has to have any of the following qualifications: an eminent academician, scientist, technologist or (fashion) professional.
Many who thought Chauhan was unsuited for the NIFT job made sarcastic comments. It was said that he did know about fashion because he knew all about square leg and fine leg! Anticipating an occasion when the NIFT boss has to express his opinion about the design of a skirt, someone said that he would immediately ask the leg to be padded up.                
Chauhan also made it clear in his talk with the newspaper that he would devote '20 per cent' of his time to NIFT. That he thinks will be more than sufficient as the institute has a board of governor for attending to mundane problems of governing. Another 20 per cent will go to his business (a newsprint company) and the bulk of his time (60 per cent) will be spent looking after the Delhi and District Cricket Association where he is a vice president. It is a rather infamous cricketing body battling with allegations of fraud.
Taking into consideration the flak that Chetan Chauhan has received, one can only feel sorry for another Chauhan, Gajendra Singh Chauhan who was given charge of the Film and Television Institute of India. It was followed by a long spell of agitation by students and criticism by many in the film world. Gajendra Chauhan's selection was criticised because he was never considered an actor of high caliber. But at least the man did have acting credentials, howsoever poor they may have been! Chetan Chauhan has no such pretensions.
The FTII Chauhan had no hesitation in proclaiming his 'saffron' leanings and admiration for the prime minister. His praise for Narendra Modi was, however, not as gushing as another man from the tinsel world appointed by the Modi government to a key post. Pahlaj Nihalani heads the Censor Board though he was never part of the league of big producers of films. His biggest 'merit' was his unbounded admiration for the prime minister that has prompted him to proclaim with 'pride' that he is a 'Chamcha' of Narendra Modi. To drive home the point further he added that he could not have been a 'Chamcha' of any other prime minister, least of all the 'Italian' prime minister. Nihalani is serving his idol well by creating controversies about films that he thinks will harm the interest of the party he admires.
It appears that the largest crop of admirers of the prime minister belongs to Bollywood, ranging from thespians like Anupam Kher to the bit role players. The prime minister must be pleased to find that men and women from the world of glamour are among the front ranks of his 'Chamchas'. The Indian masses are easily mesmerised by the film stars and Modi will like to put that to good use.
Book Shelf

Recent Top Post