Saints Belong To All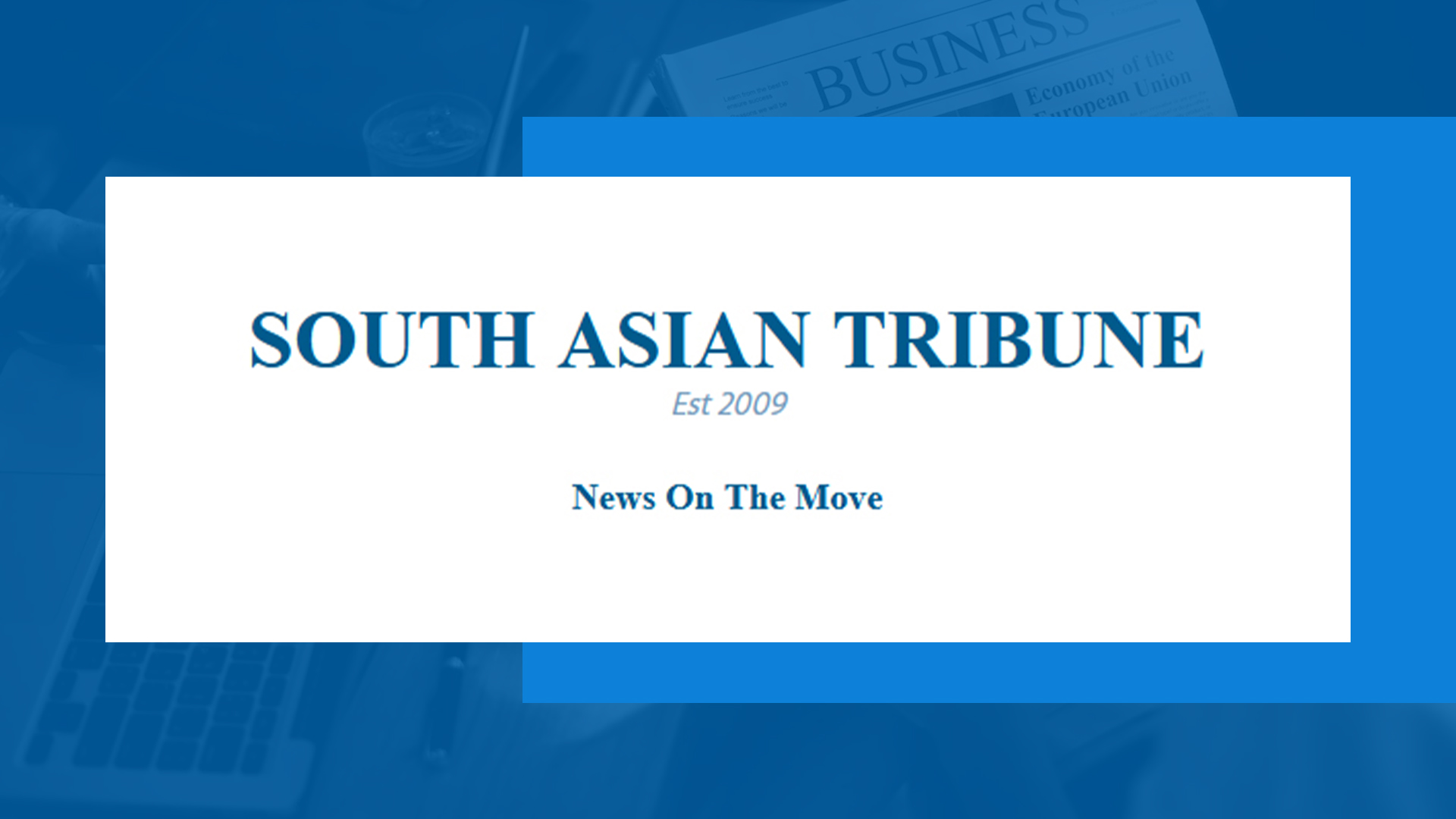 A
way from Mumbai, on a hillock that gets dressed up in the ninth day of Magh month (Muslim era) in a frill of lights and encampments, legend says that a "Baba" descents and sits in a silver palanquin. For tens of thousands who trek up the hillock for the 9-day festival, Haji Malang Baba brings good luck. With chants of "Haji Malang Baba ki Jai" rending the air, a sea of humanity converges on the shrine for the sandal ceremony.
Haji Abdul Rahman Shah Malang, a Muslim saint, is believed to have come to Bandanwadi village, 15 km from Kalyan in Thane district, from Arabia in the 12th century. Even as the local population had shunned him then, a Maharashtrian family, the Ketkars, received him with milk. This act is believed to have become a milestone in the lineage of the Ketkars, an unending bond between the family of a Maharashtrian Brahmin and a Muslim saint.
Even now, after centuries after the Baba's death, Kashinath Ketkar, the 12th descendant, proudly says: "I am the hereditary trustee of the dargah." The shrine took shape after a Peshwa conqueror granted legal rights to the Ketkar family.
Believed to have been endowed with supernatural powers and to some a new messiah, the Baba simply won people over with his message of human unity. Every year Haji Malang, the hill on the top of which the Baba is believed to have died, attracts crowds, with some persons going there to test their luck and others simply to pray.
Sixty-year-old Pushpa VS, climbing the hillock barefoot, said: "It's a powerful Baba over there. Even after 10 years of marriage I was without a child. Then my mother-in-law went up the hillock, as I am now doing, barefoot, and prayed. The following year my eldest son was born."
Such faith as transcended religion was sought to be shattered in February 1987 during the annual pilgrimage to the hill. Fundamentalists had threatened to "liberate" the shrine describing it as a yatra and arguing that the shrine was, in fact, the samadhi (grave) of a Hindu saint Malang Machchindranath.
But Harish Chandra Patil, no less a Hindu, and managing trustee of the dargah trust, said that the shrine was indeed that of the Sufi saint and the shrine doors are open to all.
In fact, he said, the secular nature of the shrine is reflected in the composition of the seven-member trust which has three Hindus, three Muslims, and a Sikh. And the four persons entrusted with the religious activities connected with the shrine included both Hindus and Muslims.
Patil's secularism won the day to the chagrin of the fundamentalist fringe. There in lies the greatness of Sufism and Bhakti movement.
Book Shelf

Recent Top Post