Time to act tough against scams and money-laundering business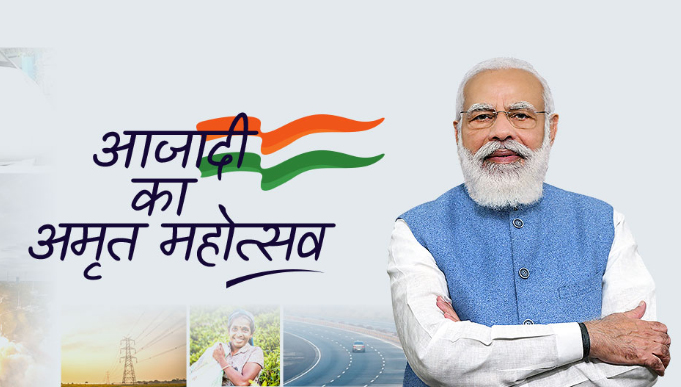 Hari Jaisingh*
Looking at the ever-rising graph of money-laundering and scams, India seems to be fast becoming a nation of cheats and racketeers. This is shameful for a land once known universally for its moral values and spiritual power.
Where have things gone wrong? A few recent cases of money-laundering have come as a shock. During the Enforcement Directorate (ED) raids at premises of former Trinamool Congress (TMC) leader Partha Chatterjee, roughly INR 21 crore in cash, foreign currency and gold ornaments were allegedly recovered. This was part of a probe into the money trail in connection with a teacher recruitment scam at government-sponsored and aided schools.
In another case, three Jharkhand Congress MLAs were detained in Howrah after allegedly recovering around INR 50 lakh from their vehicles. ED officials also took into custody Shiv Sena MP Sanjay Raut in Mumbai in connection with a money laundering case.
These cases remind us of the East India Company of pre-Independence days, known for plundering our resources. In post-Independence India, we came across innumerable floating counterparts of the East India Company individually-owned or as a "cooperative venture" in connivance with corrupt politicians, officials and mafia groups. These companies siphon off public funds and stack their ill-gotten wealth in overseas banks. This throws up the vital question: what is the difference between the colonial master and India's new class of Maharajas?
British rulers had certain commitments to public norms and fair play. India's neo-rich, in sharp contrast, do not suffer from such handicaps. They behave like lords and conduct themselves in a manner as if they are above law. They also believe that money can buy them anything and anybody.
The ironic fact of recent times is that the standards of politics seem to be plummeting in direct proportion to the soaring dreams of the people. What we see today is a continuous drift because of the indulgence extended to a section of politicians and bureaucrats. Money, especially of the black genre, has never been flaunted so openly to achieve personal or sectarian goals. Amidst this depressing setting, it needs to be remembered that against one known scam, there might be numerous unknown scandals waiting to explode.
What is disturbing about this situation is that there is little or no accountability and transparency in governance of the polity today. Every deal or decision, in the final analysis, tends to be a matter of manipulation. There are, of course, loopholes galore in the system. This is the reason why, if, and when powerful persons get caught by the vigilance net, they manage to get away with their booty on technical grounds.
What is more, no lessons are drawn by the powers-that-be for illegally playing with public money. Nothing seems to have been learnt or unlearnt. No wonder, the business of money-laundering and scandals continue to carry on as usual, with all known and unknown flaws of such games. Who is to blame? It so happens that players change but the system remains the same which, in turn, is exploited by a brand new set of operators.
Can we reverse these corruption-prone tendencies and economic offences? This is not an easy task as it demands the right attitudes and types of persons in key areas of governance. What is equally missing is the political will, which is absolutely necessary to break the existing vicious circle.
The loot mentally is deeply entrenched into the psyche of those who wield power and position in league with numerous visible and invisible collaboration for slush money. In the circumstances, the only answer for building a clean society lies in creating public opinion and building a viable anti-corruption movement. It is for Prime Minister Modi to decide where he wants to be placed in this critical period of national life. He has everything to gain by acting decisively against those involved in scams and money-laundering business.
—* The author is a vetern journalist and commentator